Need Cash NOW?
901.853.7210
Tired of Bouncing Checks? Need a Little Spending Money? What About Doctor Co-Pays? Home Repairs? Car Expenses and Repairs? Utility Bills?
Do you need a short-term cash advance to meet your emergency financial needs? Is your payday too far away? Don't worry. We're here to help. Horn Lake Quick Cash is also perfect for those times when you need a little extra cash for unexpected bills or special occasions.
We offer Payday Loans and Title Loans that are designed to help you get the cash you need. We are fast, safe and confidential. No Credit Check: $100 – $2,500. We strive to meet the cash needs of our customers when the banks, credit unions and other financial institutions cannot.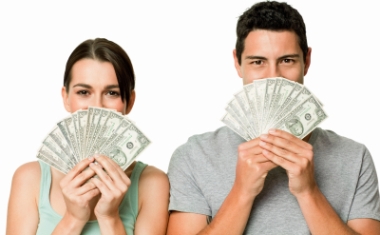 Need CA$H fast?  We can help! Loan decisions in 10 minutes or less, GUARANTEED!
Talk to us
Toll Free: 901.853.7210
Our Location
151 Hwy 72 E Collierville, TN 38017